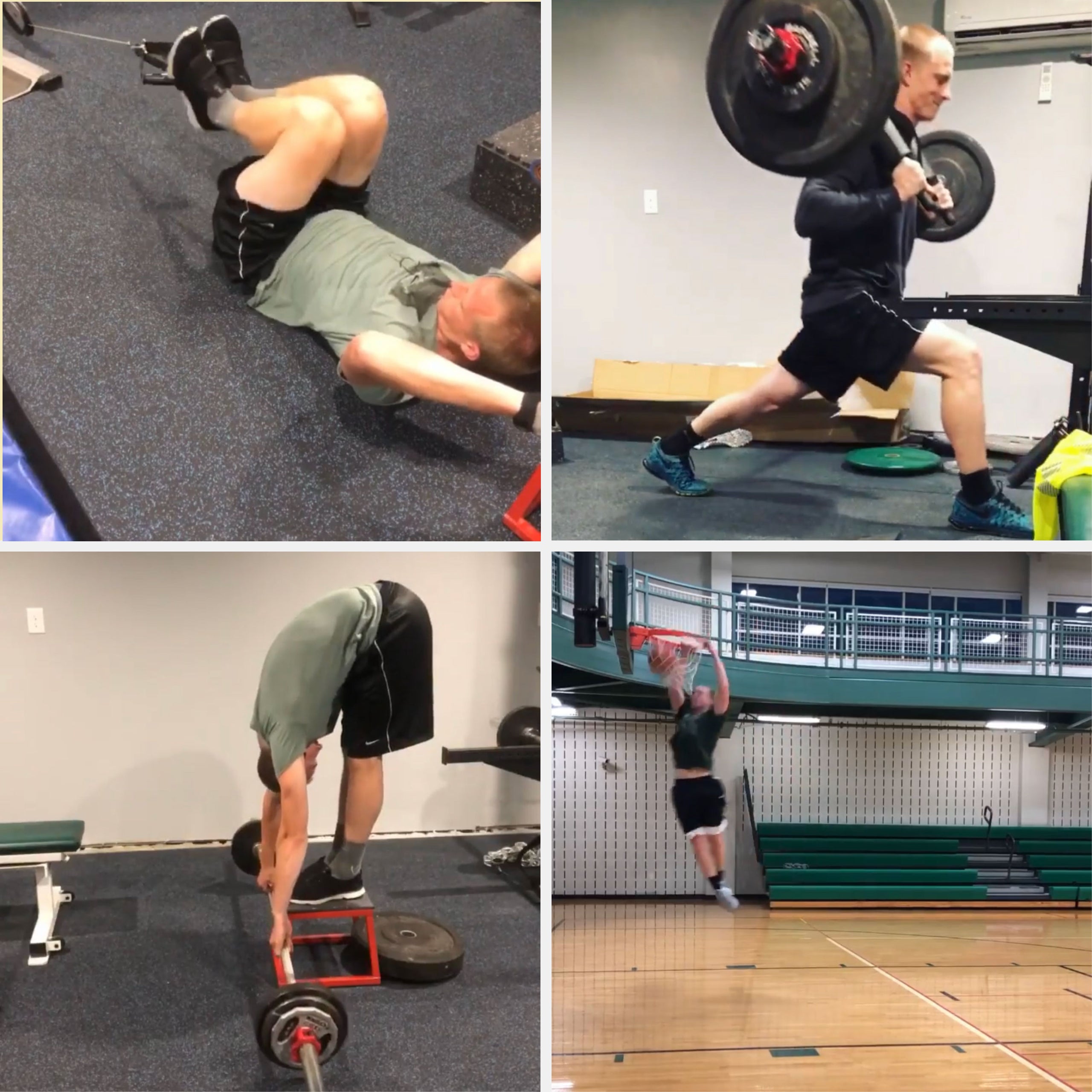 HEY I'M LOGAN! THE FOUNDER OF
THE TIB BAR GUY
In 2019 I was plagued with injuries ranging from jumpers knee (patellar tendinopathy), shin splints, back pain, regular ankle sprains, elbow pain when lifting, and many others.
Ultimately, my goal was to increase my vertical jump to become a better dunker (I love playing basketball), but injuries always held me back.

While scrolling through IG, I came across Ben Patrick - Knees Over Toes Guy. 

His training was different than anything I had seen or trained previously, so I started implementing ATG training into my workouts & signed up to become one of the very first online members of ATG!
SWIPE ON MOBILE ➡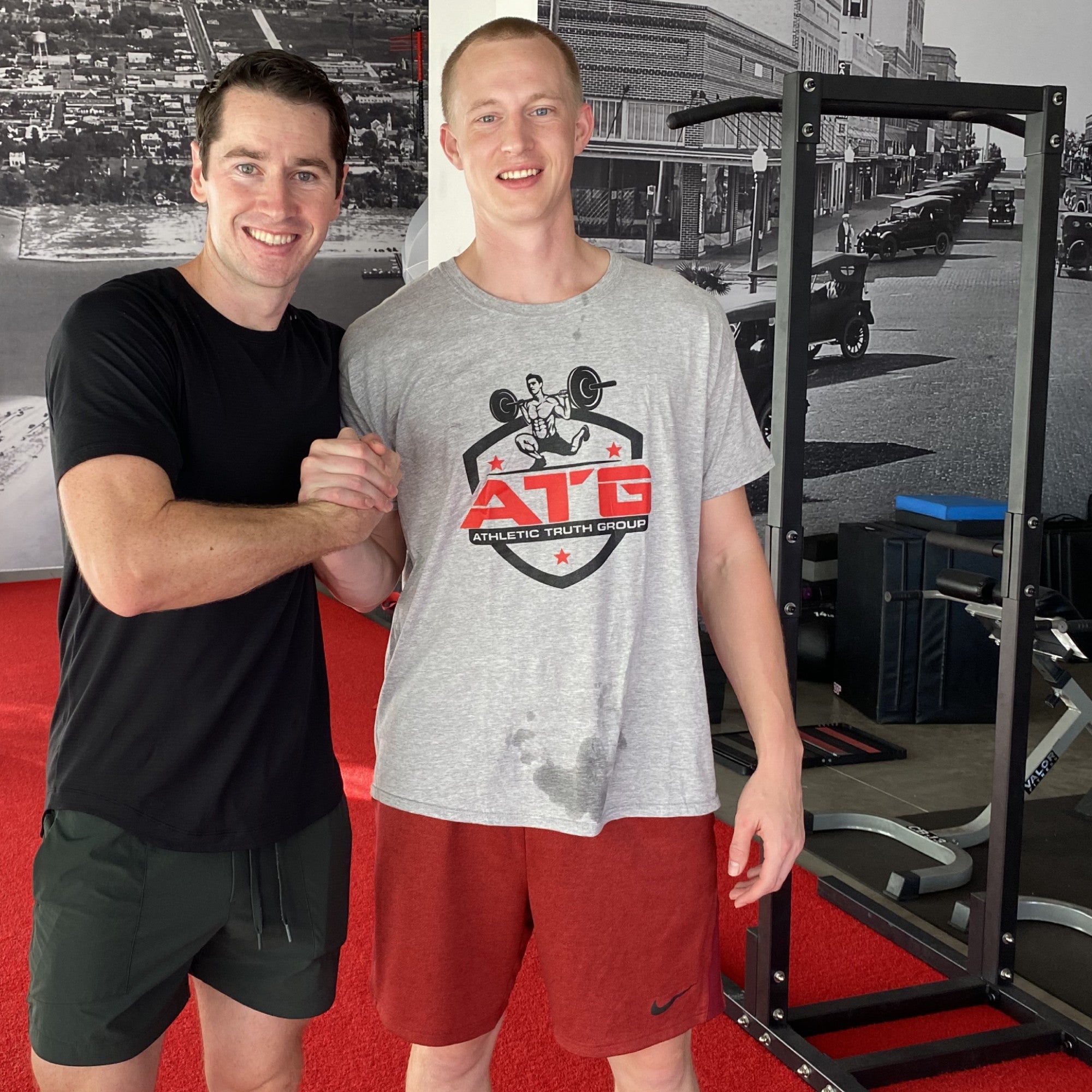 NEW BEGINNING
In the early days of ATG, I would frequently learn directly from Ben about his training methods, chat about life, and about potentially working for him by joining the ATG online training team.

Later that year, I was given an amazing opportunity to join the ATG team as an online form coach to help thousands of clients on their journey to become pain-free!
THE START
During my time at ATG, I quickly noticed a hole in the market in the equipment space. People needed equipment for all of the unique ATG exercises.

Most equipment didn't provide a safe or correct setup for these exercises. The few pieces of equipment that did exist for this type of training were expensive or did not exist.

Starting with a PVC Tib Bar & wooden slant board that was completely handmade, it provided a valuable solution to thousands of people.
Our first 8 months in business we sold to 37 countries from the USA to Mauritius an island east of Madagascar!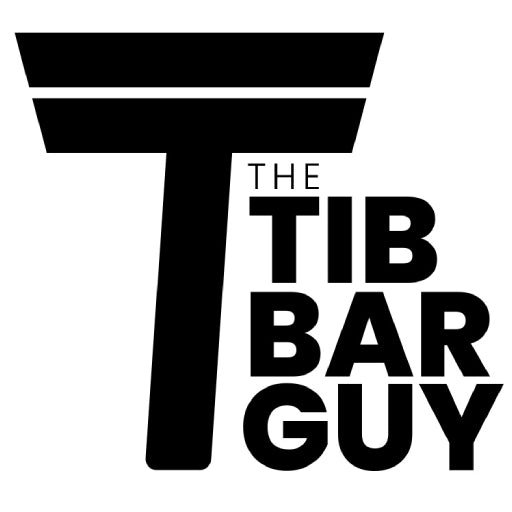 ON A MISSION
In 2022 we launched six new products, did a brand redesign to our current colors and logo, kept our heads down, and focused on new product development.
The new products include:
The Tib Bar Pro
The Solo Tib Bar
The Nordic Weight Bench
The Slant Stack
The EZ-Nord
The Reverse Squat Strap
2022 was a pivotal year for us. We brought innovative fitness equipment to the market and solidified our beliefs that we are making a difference in the ATG community.
Sold in 50 countries for 2022!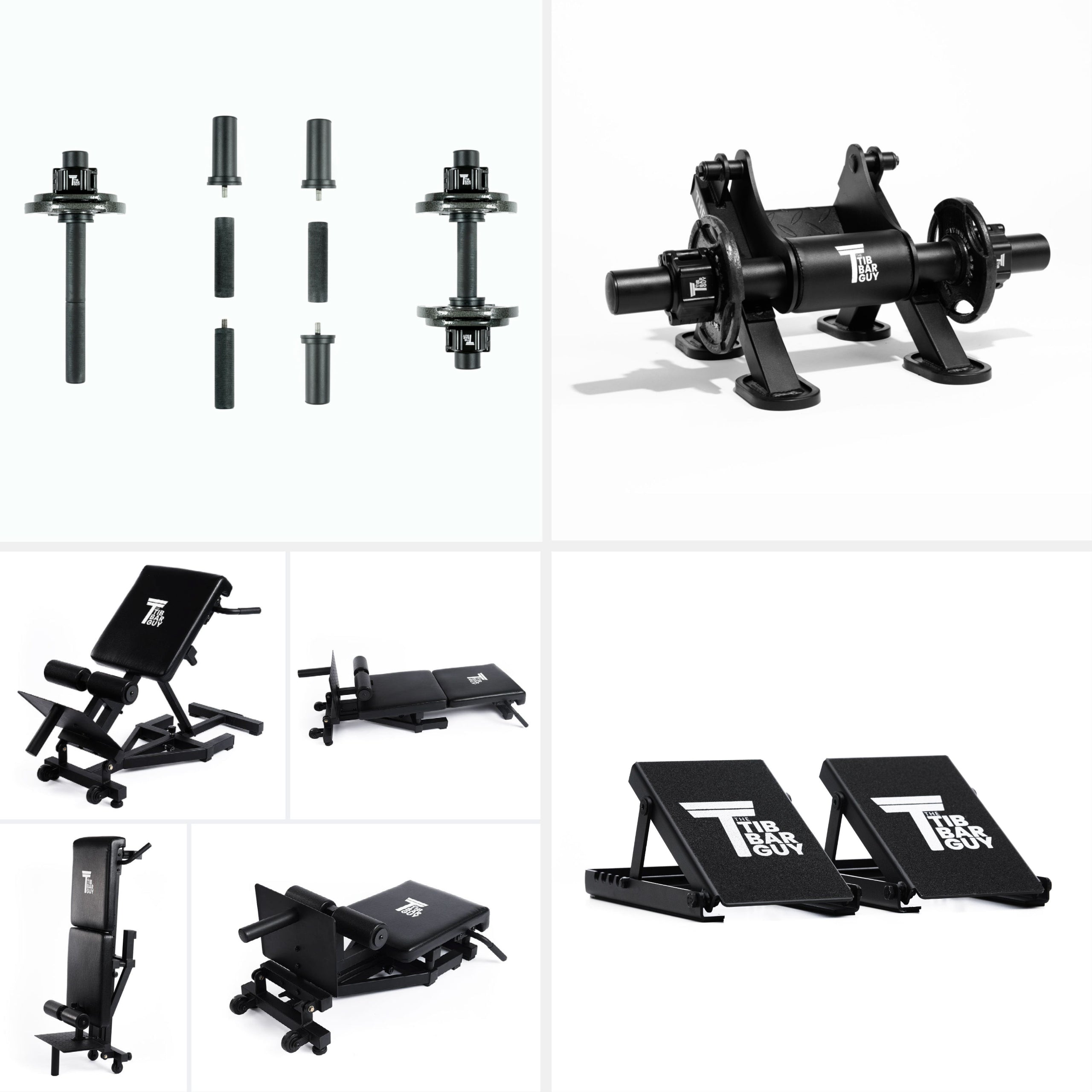 PRESENT DAY 2023
For many years I continued to work through the ranks at ATG and was the head of quality control for online coaches until recently when I stepped down to focus entirely on growing The Tib Bar Guy.
In January, we launched our new website to support our growing product line and help ensure a smooth customer experience.
Since then, we have launched four new products from
The Nordic Back Extension
The Torque Bar
The Slant Ramps
The Tib Machine
To be continued...
Thank you for taking the time to read through our journey of where it all started.

It's been an insane ride, and we can't thank our supporters enough for allowing us to change lives through innovation and education.

Our story isn't complete, and we want you to join us and be a part of a true American success story.
Subscribe to our emails below to stay updated on the latest product announcements, training protocols, deals & more!